Attorney
Profile
Committed to providing the highest level of legal representation.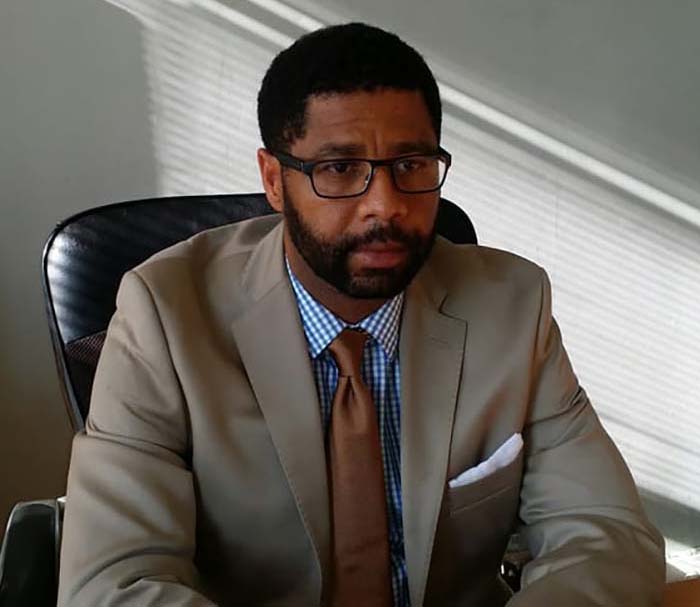 John T. Bell is a trial lawyer whose practice areas encompasses criminal defense, DUI defense, DMV hearings, personal injury, insurance disputes, social security disability claims, civil rights and police misconduct.
Mr. Bell has represented a broad array of individuals in both state and federal court. Mr. Bell's experience in criminal defense practice runs the gamut – from violent felonies to driving under the influence charges.
Mr. Bell's civil practice encompasses DMV hearings, administrative hearings, personal injury, insurance disputes, car accidents, slip and falls, police misconduct and social security disability claims.
Mr. Bell served in the United States Navy and was stationed aboard the USS Carl Vinson.
In 1995 Mr. Bell obtained his Bachelors Degree majoring in Political Science from the California State University, East Bay. In 1998 he received his Juris Doctorate (law) degree from the University of California, Hastings College of the Law.
Mr. Bell is an active member in the following organizations:
American Bar Association
Charles Houston Bar Association
American Association for Justice
Alameda Bar Association
California DUI Defenders
National Bar Association
National Association of Criminal Defense Lawyers
Mr. Bell also devotes a significant amount of his time toward pro bono matters.
When you have been arrested or charged with a crime, call John T. Bell and speak with an aggressive advocate who knows how to protect your rights in the court system.