San Francisco Bay Area Attorney
Providing the Bay Area with the highest level of legal representation since 2005.
John T. Bell is the BEST!!!!!! From personal experience I know that he is experienced, knowledgeable, professional, diligent and honest. He ALWAYS comes to court prepared. He listens to his clients and truly cares about them. I HIGHLY recommend Mr. Bell.
– Gayle M.
Oakland, CA
A true professional. He is very knowledgeable, hard working, and honest. He really cares about his clients too. A wonderful experience and highly recommended. Thanks Mr. John Bell, keep up the good work!!
– R. K.
Hayward, CA
I was referred to John Bell through a friend and he was very professional and honest with me through the entire case although I wish the outcome were a little different, he did a great job! I would definitely refer Mr. bell to anyone.
– Nettee R.
Fremont, CA

Criminal Defense
Arrested? Charged with a Crime?

Personal Injury
Injured in an accident?

Insurance Disputes
Issues with insurance claims?

Police Misconduct
Police excessive force & brutality?
Since opening in 2005, our practice has focused on the following areas of the law: Criminal Defense, DUI Defense, DMV Hearings, Personal Injury, Insurance Disputes, Social Security Disability Claims, Civil Rights and Police Misconduct.
John T. Bell is committed to providing the highest level of legal representation. You will receive thorough direction, perceptive advice, and the aggressive legal representation that you deserve. Mr. Bell specializes in criminal defense, DUI defense, personal injury, police misconduct, social security disability, and insurance disputes.
When you or a loved one has suffered due to someone's negligence, or your insurance company is declining to provide services they promised…come to us for adept and caring legal counseling.
We will provide the highest level of legal representation when you have been arrested, injured or had your claim wrongfully denied.
The Law Offices of John T. Bell
151 Callan Ave #102
San Leandro, CA 94577
Tel: (510) 895-4044
Fax: (510) 895-4077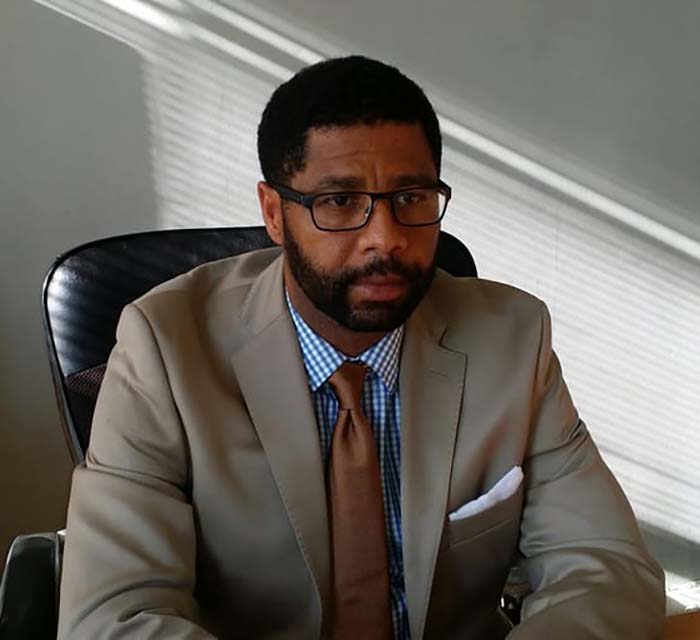 REQUEST A FREE CONSULTATION
When you have been arrested, injured or had your claim wrongfully denied, contact attorney John T. Bell using this contact form or call (510) 895-4044 and speak with an aggressive advocate who knows how to protect your rights in the court system.